That's what my search engine words for the past few days. I've been a new planner addict nowadays. Maybe because it's been the words used often in the most of the blog posts I read recently. Anyway, I had this planner for almost a year now but it just never been used until now ( talk about compulsive buying :))
So now I've been putting some of my 'schedule' or project lists inside and start 'decorate it abit by bit.
using old calendar (2015) I cut and make dividers for my planner. I tried not to buy new stuffs (like post it notes, markers, etc) to decorate my planner since I dont know whether I will stay addicted to this or not. But for now, I just love to make it a new habit in the new year 2016 :P
As of now, I'm still using a standard note pages and hand written.
Maybe in the next month, I will try to put some of it printed nicely (after I get the hang of using this planner)
my budget planning and cleaning schedule, ready to be printed. :)
Although its not as fancy or colorful as some of the bloggers but I kinda like it.
My inspirations are some of the below :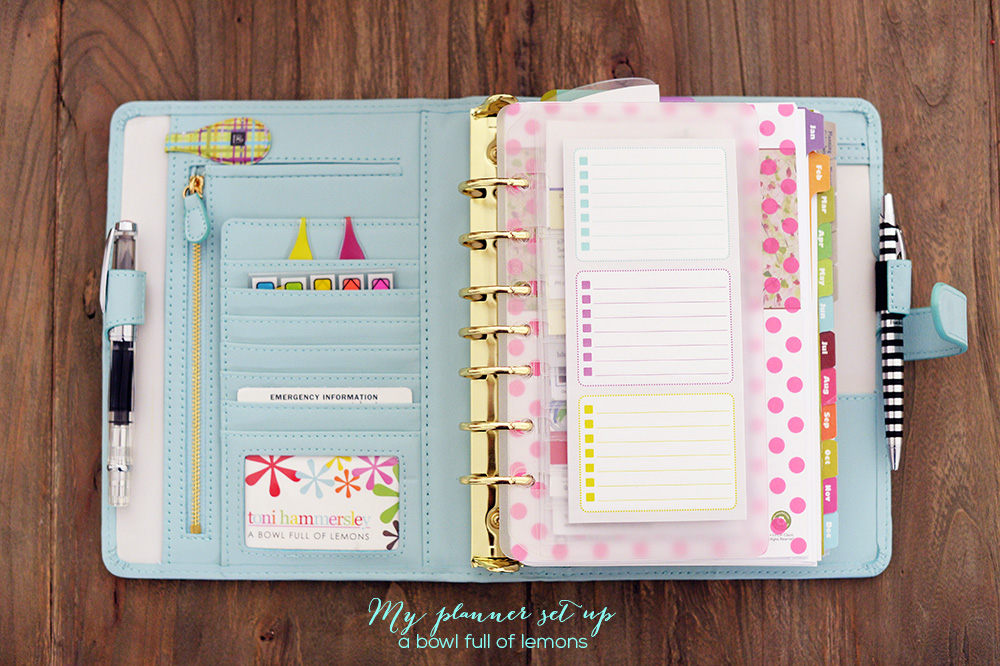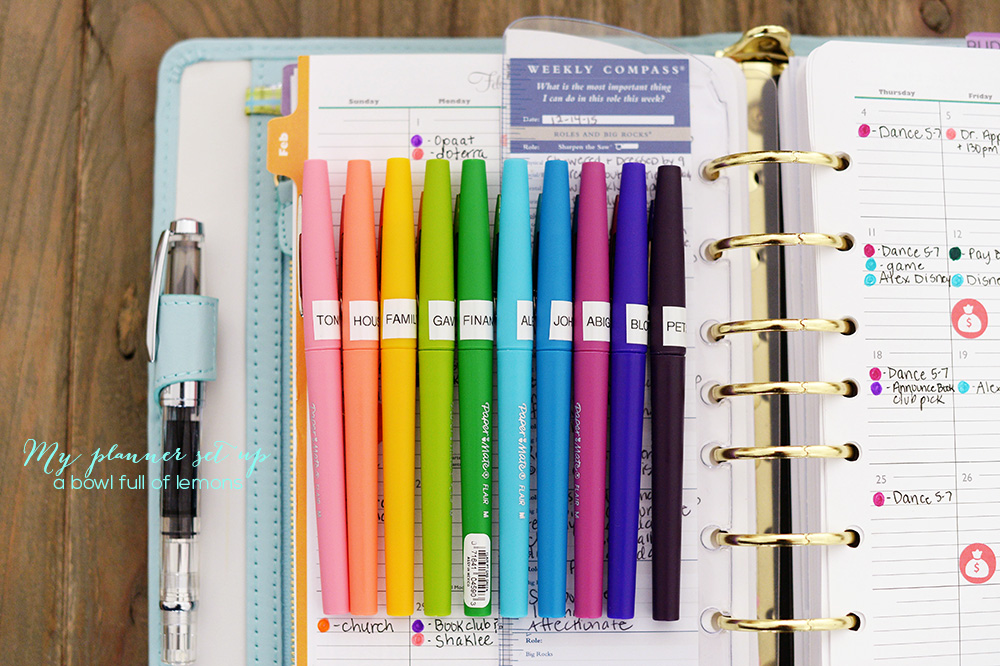 So, do you like planner organization too ? :P